Links

Saturn V Association of Gymnastic and Trampolining Clubs. An association of independently owned and run clubs in Surrey and West Sussex. Includes the special needs trampolining and Rebound Therapy centre in Caterham. Also Saturn V provide children's trampoline birthday parties.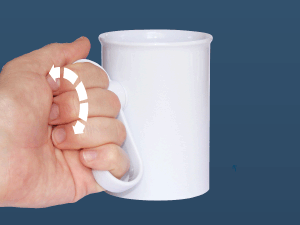 Introducing the world's first cup with a rotatable handle. Stays upright, tilts easily, keeps steady. Designed to quickly make drinking easy again for people affected by a range of health conditions. Please click the image for more information.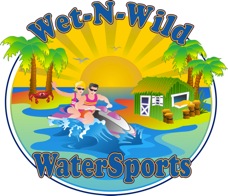 Ultimate Swimming guide for Beginners.
Useful resource provided by Wet and Wild Watersports, Florida, USA
but relevant to all. http://destinflboatrentals.com/ultimate-swimming-guide-beginners/

www.theaccessibleplanet.com - the complete guide and fastest growing resource for everything wheelchair accessible and for those with reduced mobility. Wheelchair access vehicles to through floor lifts!

http://www.parentgiving.com/elder-care/incontinence-information
Shirley is one of a group of children from the homeschool program studying health conditions and she presented this interesting article about an often hidden subject. She hopes that people will find it helpful! Thank you for sharing this, Shirley!


Disabilities-Online is a comprehensive online information resource for people with disabilities, categorized and cross-referenced with thousands of links.
KASBAH is a Kent wide charity supporting people of all ages with both physical and/or learning disabilities to become empowered, in addition to promoting independence in all aspects of our member's lives. KASBAH specialise in training independent living skills for young vulnerable adults up to the age of 35 including travel training, budgeting, personal hygiene and keeping self safe and food preparation.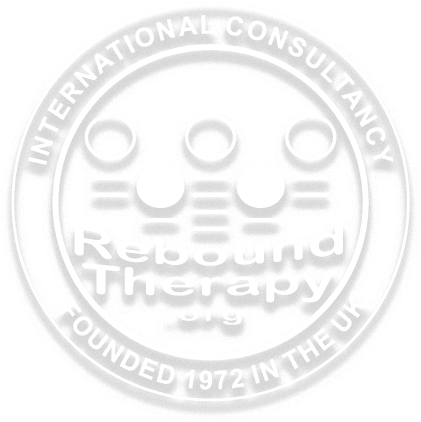 Rebound Therapy.org

The official UK body and international consultancy for Rebound Therapy.
Responsible for the development and provision of AfPE and YMCA Awards accredited staff training courses.

www.holidaysinawheelchair.com – a selection of holiday properties/services that have genuine wheelchair access, reviewed by disabled travellers.
The British Pump Manufacturers Association Limited (BPMA) is the UK Trade Association representing the interest of UK manufacturers of liquid pumps.
Crelling Harnesses is a friendly family based company offering a full range of seatbelts and harnesses for children and adults with special needs. Our belts and harnesses are designed to offer postural support or in the case of learning difficulties and challenging behaviour a certain degree of restraint.